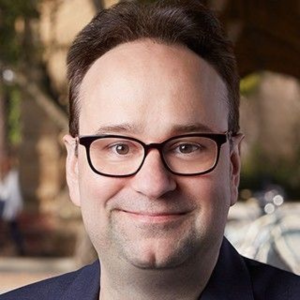 Join us for the Data Sciences Speaker Series with Prof. Jeremy Freese is the chair of Sociology at Stanford University.  This talk is co-sponsored by the Data Sciences Institute and the University of  Toronto Scarborough.
Registration opens soon – TBA
Date: March 18

, 2024

Time: 

11:00 a.m. – 12:00 p.m.

Format: 

In-person

Location:

 Data Sciences Institute, 10

th

 floor Seminar Room, 700 University Avenue, Toronto

 
Talk Title: TBC
Biography
Jeremy Freese is the chair of Sociology at Stanford University.  He is interested broadly in the relationship between social differences and individual differences, and between social advantage and embodied advantage.  This includes work differences in physical health, cognitive functioning, health behaviors, and the role of differential utilization of knowledge and innovations toward producing differences. He integrates biological and social science thinking, and has worked on how behavioral and molecular genetic information can complement and elaborate our understanding of social environments. He co-authored a book on discrete-choice-type models, and teaches statistics and data analysis to graduate students at Stanford. He also works on improving social research practices, including survey research, participation, and causal processes. He is involved in science studies regarding meta-analysis and open science, and co-authored a book on conducting transparent and reproducible social science research. He is co-PI of three major social science "public goods" projects: Time-Sharing Experiments in the Social Sciences (NSF), General Social Survey (NSF), and Wisconsin Longitudinal Study (NIA).